Role hats multifaceted. Should wear favorite hat, there is a feeling that the environment becomes different. Hat and any other headgear increases the tone and mood. The fact that a hat can not walk hunched over: once straightened his shoulders, neck stretched. And proudly raised head does not wander sad thoughts. Hat and cap creates a special emotional and mental attitude.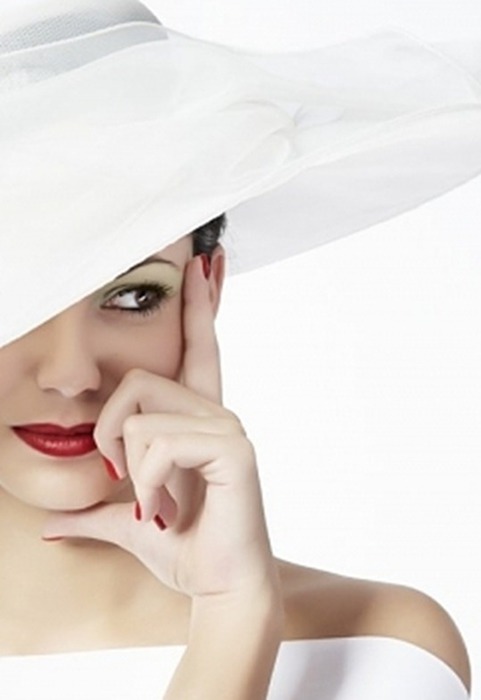 Hat oblige! Baseball cap, cap, wide-universal fedora - any. Even hat-bag (beanie) makes a different stick. Wear them difficult to store - a chore. But if "hooked" - is the love of my life.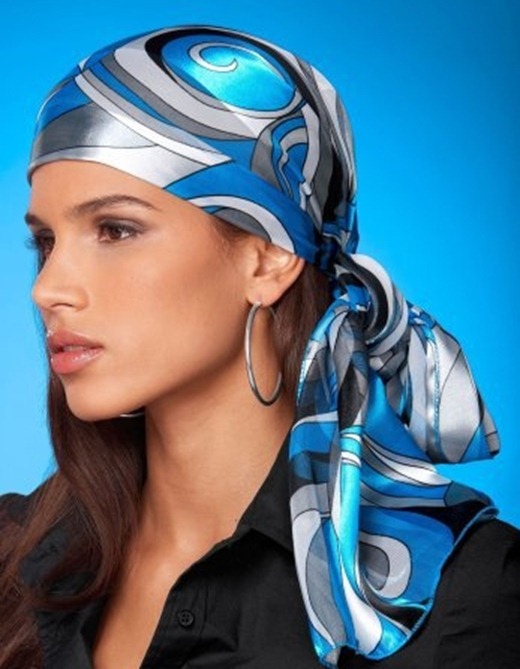 When choosing a hat should be taken into account:




1) Growth! The lower the height, the smaller the pitch.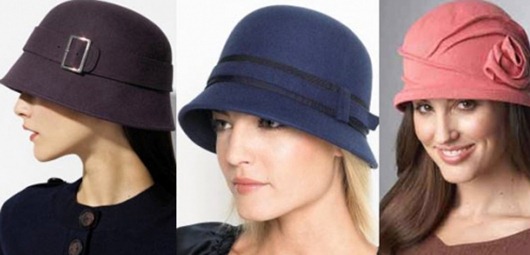 2) The shape of the face, especially the height of the forehead - the smaller the forehead, so delicate to be a hat (otherwise the field will drop right on the nose).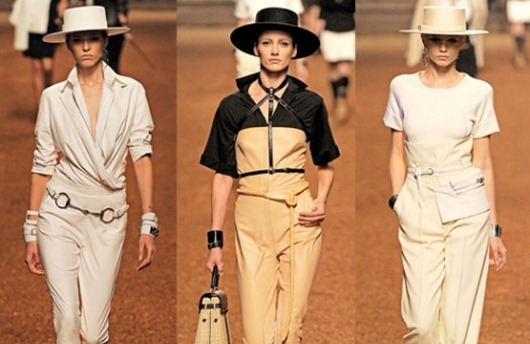 3) The shape of the head - oddly enough, many people buy too small or too large for the size of the hat. She should bow his head, but not to sit too close.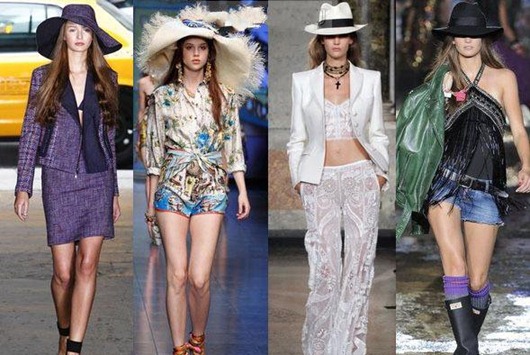 4) The dress, which are going to wear a hat - formal / casual, classic, sports ...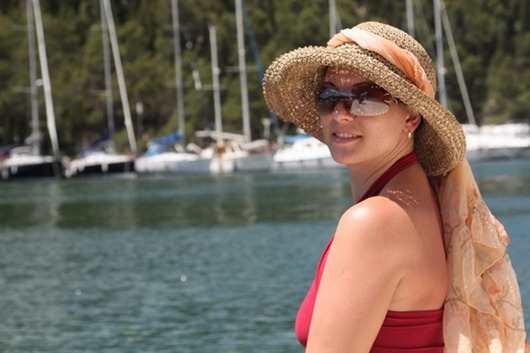 Also you need to consider some important details:




1) The lady etiquette is not obligated to remove the hat indoors. But in this case, if you removed the garment, hat should be combined with the dress.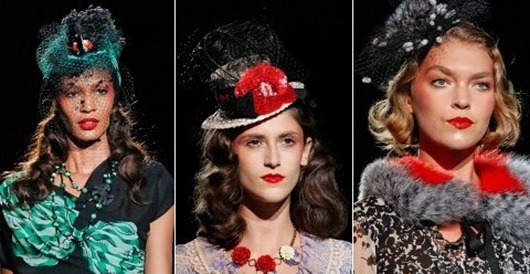 2) The weather - wind and rain are not conducive to laid-back wearing hats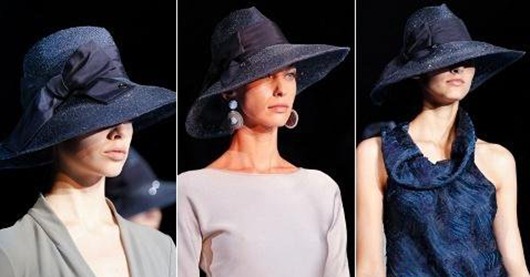 3) the cap can be fixed "invisible" or hairpins! This is especially true of cocktail options.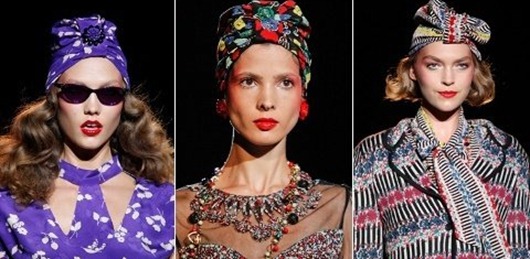 4) The cap does not normally require additional adornments on top - rare when the place will look earrings or necklaces.Better to have a bracelet or a scarf.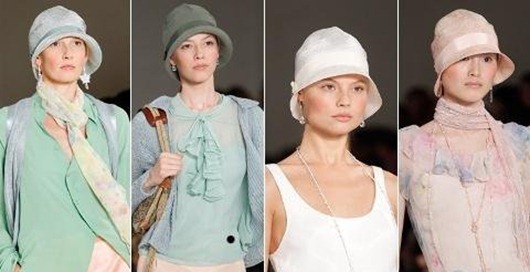 Hat - an indispensable thing on the beach. In fashion hats in the style 20s. They are gentle and elegant, can be complemented by ribbons or fields. Retro style in the collections of hats was present in almost all the fashion shows. Trend became wide-brimmed hats for women. And the most relevant material is straw.