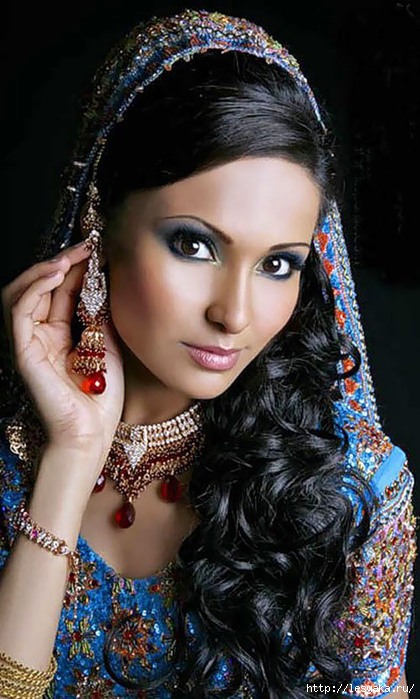 Ingredients
1 teaspoon of black pepper grains
1 teaspoon coriander
1 teaspoon of cumin seeds
Quarter teaspoon cloves
Quarter teaspoon of cardamom seeds
4.1 teaspoon ground cinnamon
2 tablespoons of coconut oil
Type: Hair Care
Time: 20 minutes
Hair to be beautiful and shiny, like the Indian beauties, do magic mask-gloss Masala, consisting of a mixture of aromatic spices and coconut oil.
Method of preparation
Crushed in a mortar and black pepper, coriander, cumin seeds, cloves and cardamom seeds.
Add to the mixture of spices cinnamon.
Store the prepared mixture in a cool place.
Before use, mix 2 teaspoons of the mixture with coconut oil.
Heat resulting spicy oil mixture for 15 minutes.
Application
Rub the mask dry hair.
Cover the head with a towel.
Leave for at least 20 minutes.
Wash off the mask with shampoo.
Result
Luxurious shiny hair.