Shoes in the art of macrame met me back in Soviet magazines on needlework. And even then, despite the scarcity of materials and colors, she looked trendy and interesting. Once I even went to study at the shoemaker, carried away by just such an idea to produce exclusive footwear in the art of macrame. But as a result, unfortunately, passed the position of the large number of steps far from women with footwear.
And now private workshops and known overseas brands will present the world, in my opinion, absolutely stunning shoe models in the art of macrame. Variety of joy and wonder. This simple summer flip flops, sandals, evening shoes, boots, and even men's fashions summer shoes.Classic weave macrame as diamonds, openwork mesh and flourishes, very fit harmoniously into the image of the current fashionable summer shoes.
I hope this publication will give you, because every woman is not alien to admire the original and stylish shoes!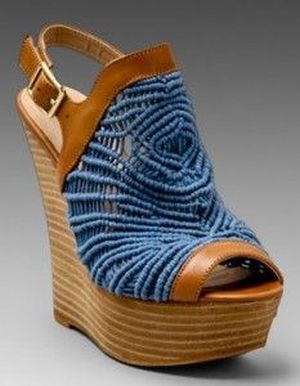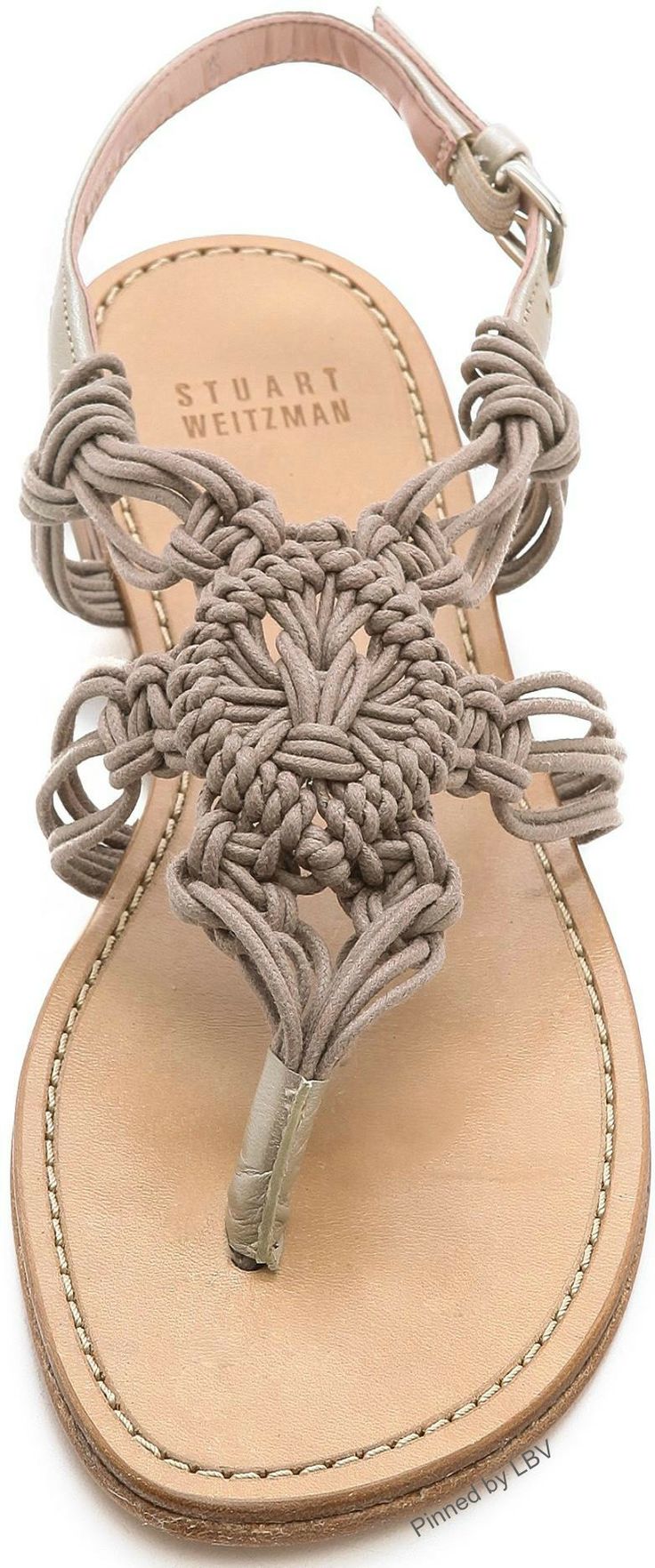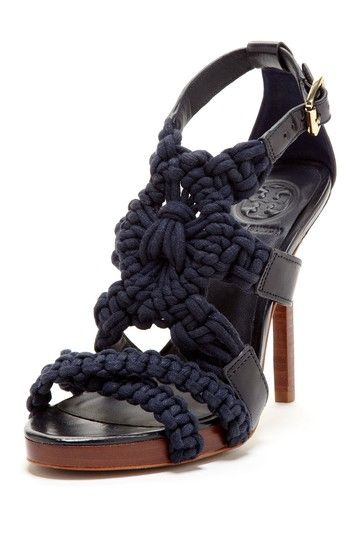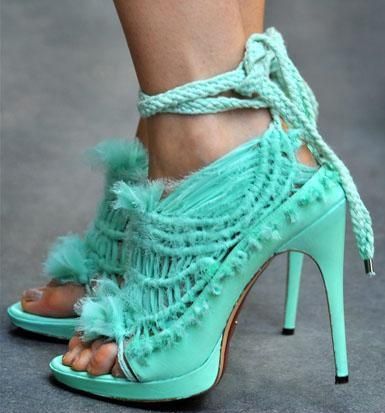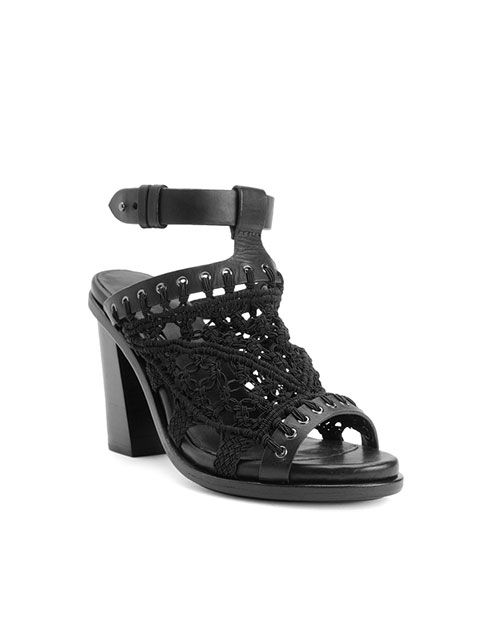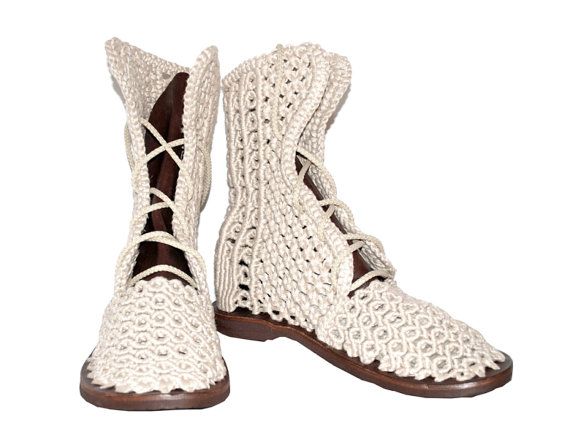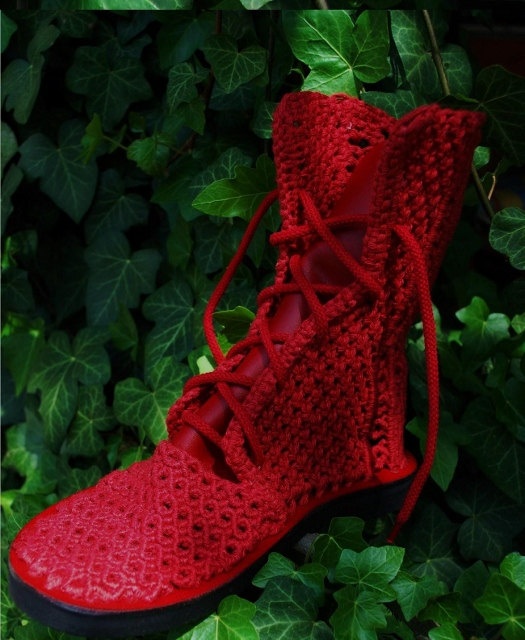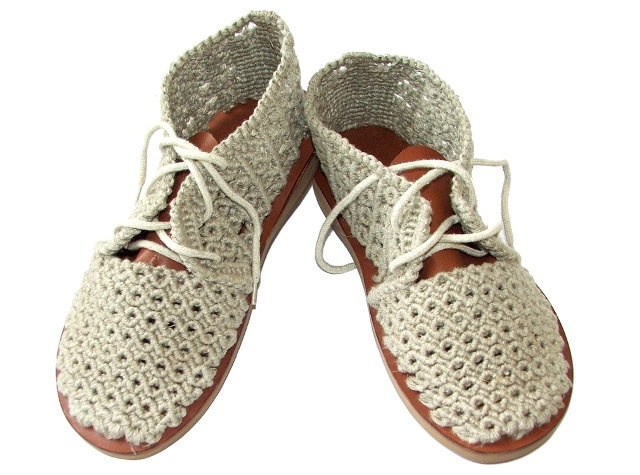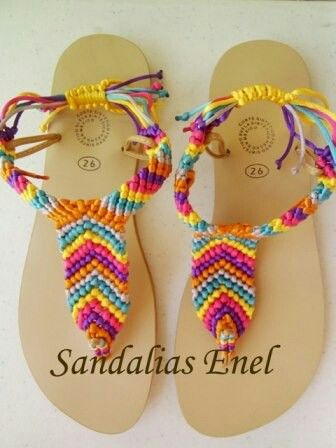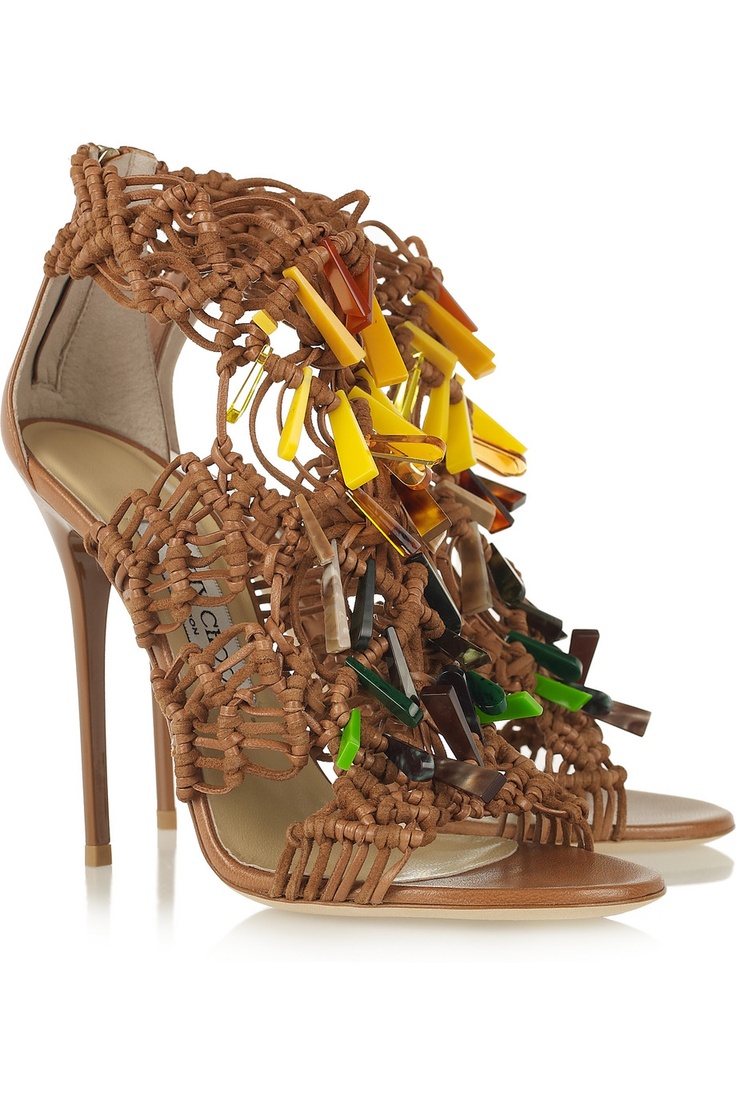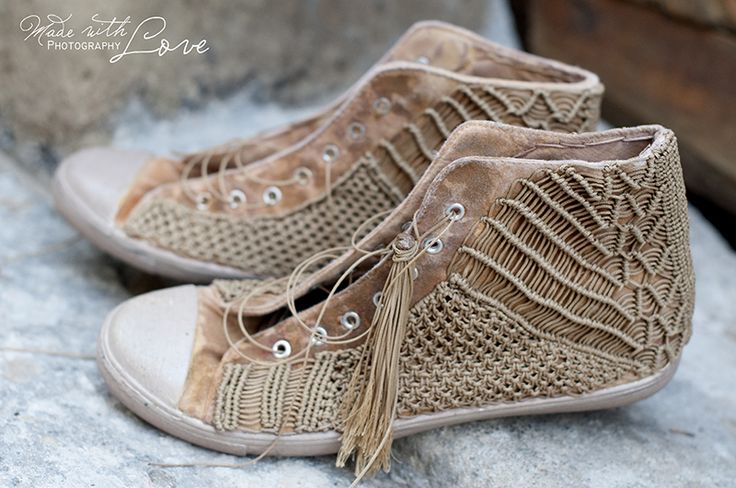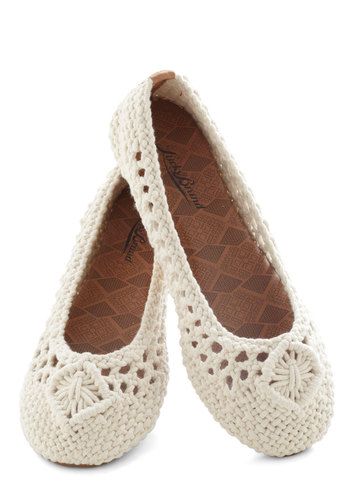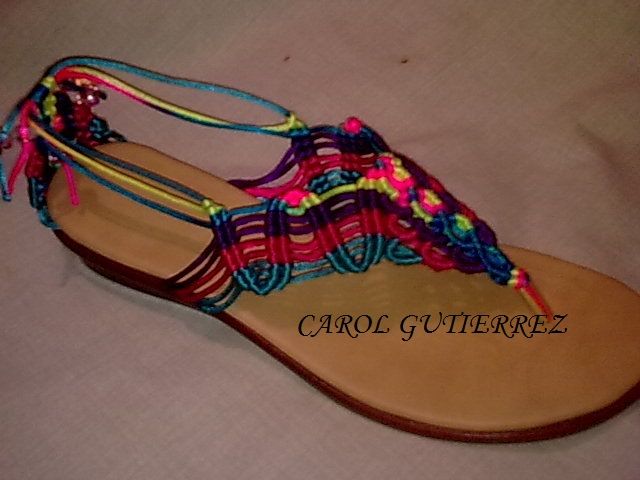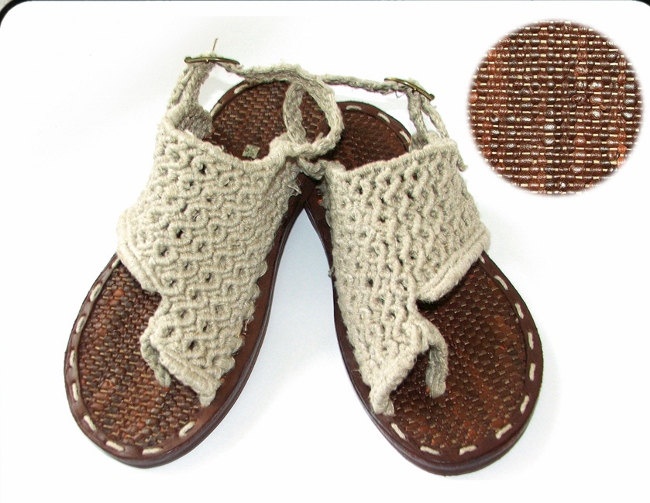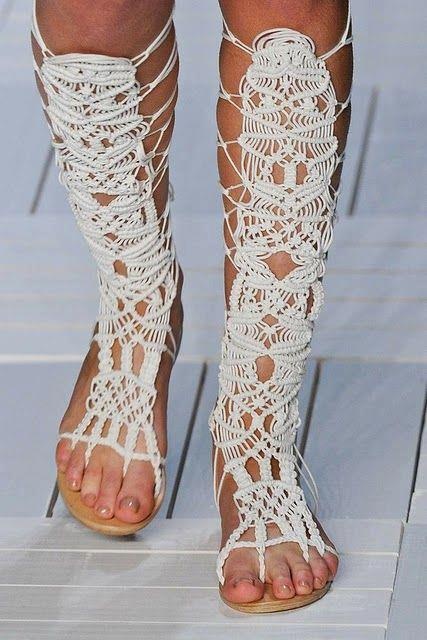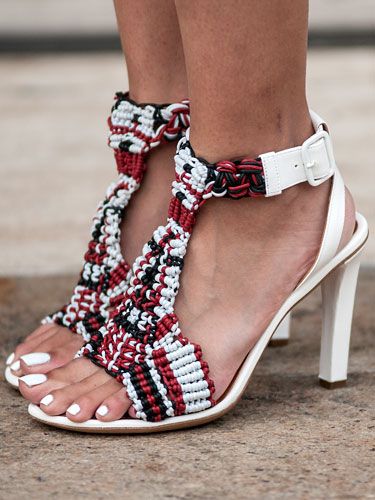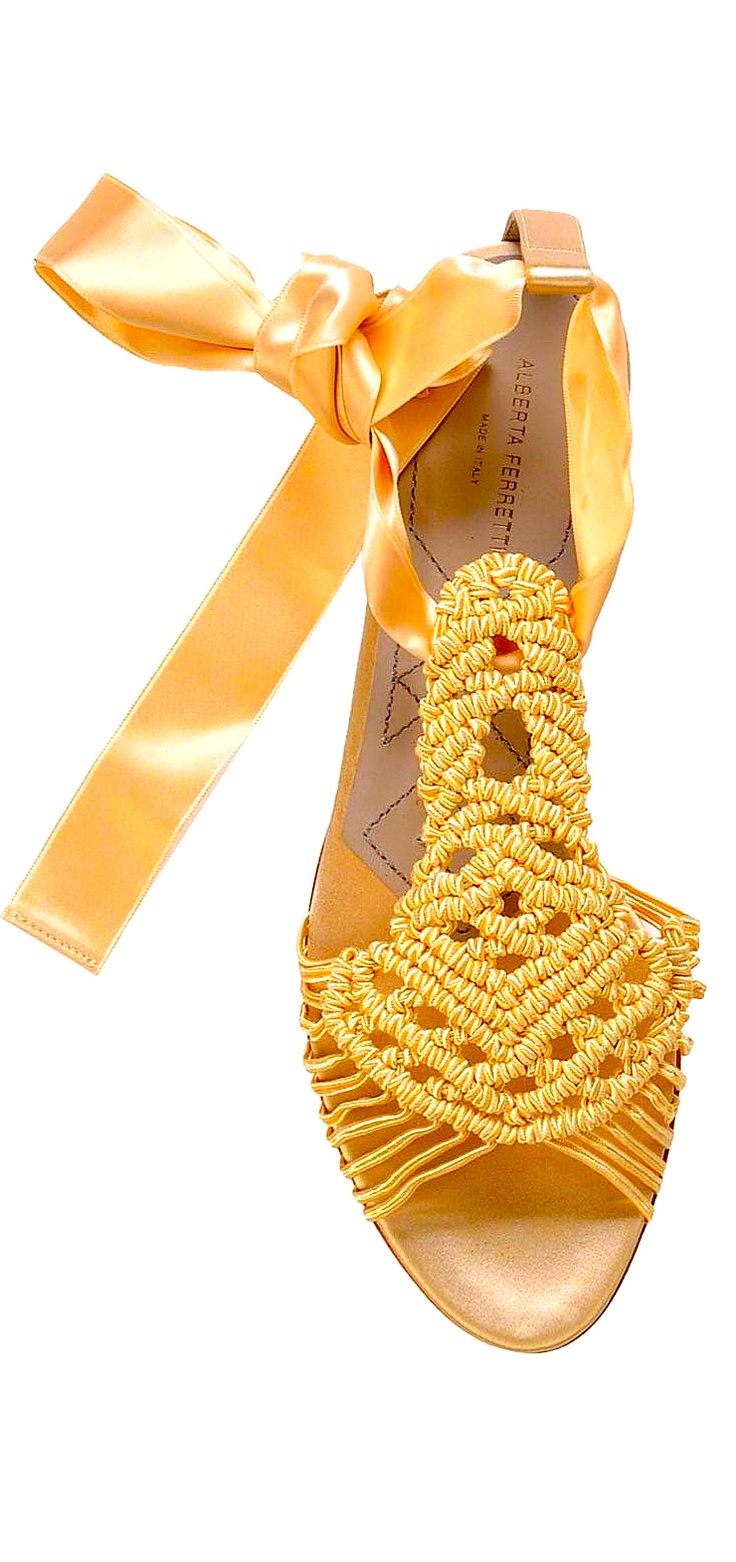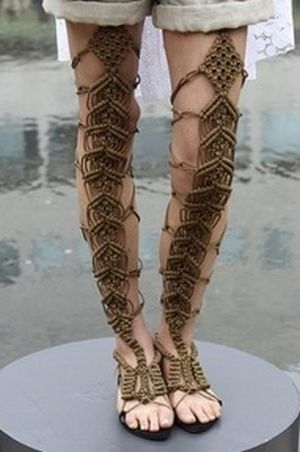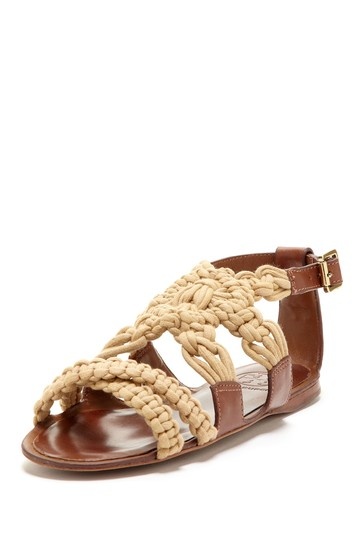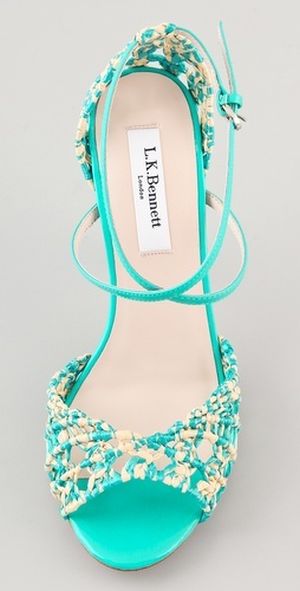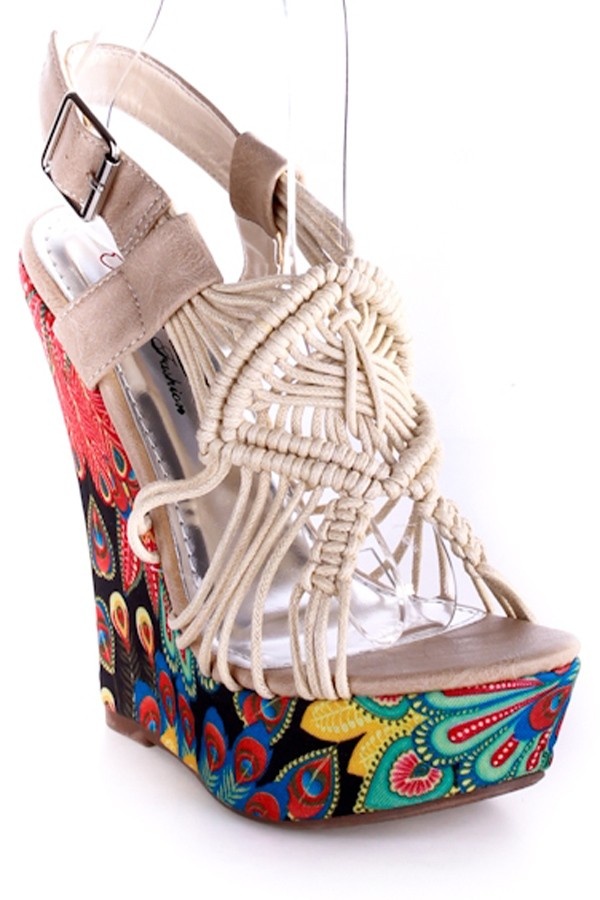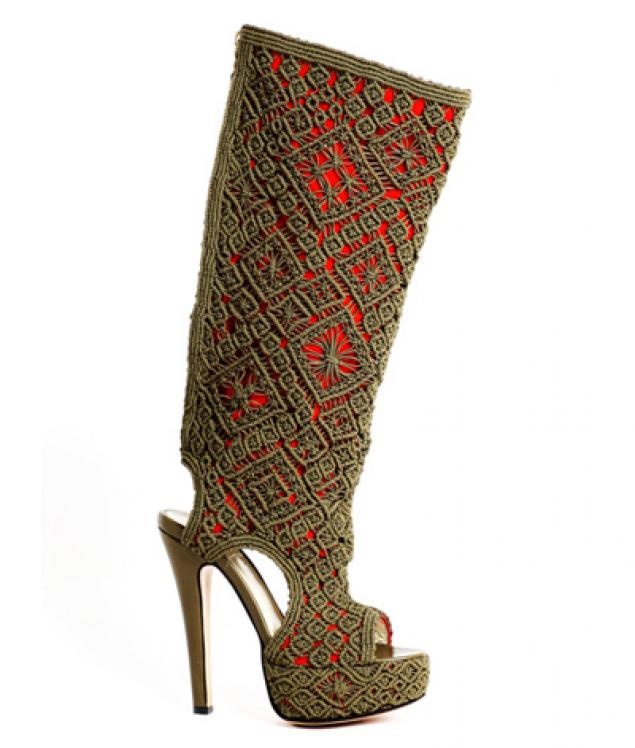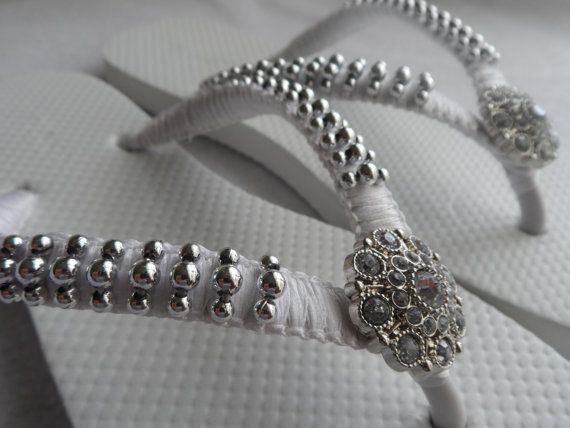 And for a company with a shoe like to show absolutely Seaside option in the form of bracelets, Slaves feet.