Doesn't Goldfrapp's Seventh Tree album shoot make you wish that
dressing up like a clown and frolicking with owls was the norm?
running through my mind right about now.
source: everywhere
P.S. How much do you want leather shorts now? Yeah, I'm starting to think I can't live without them too.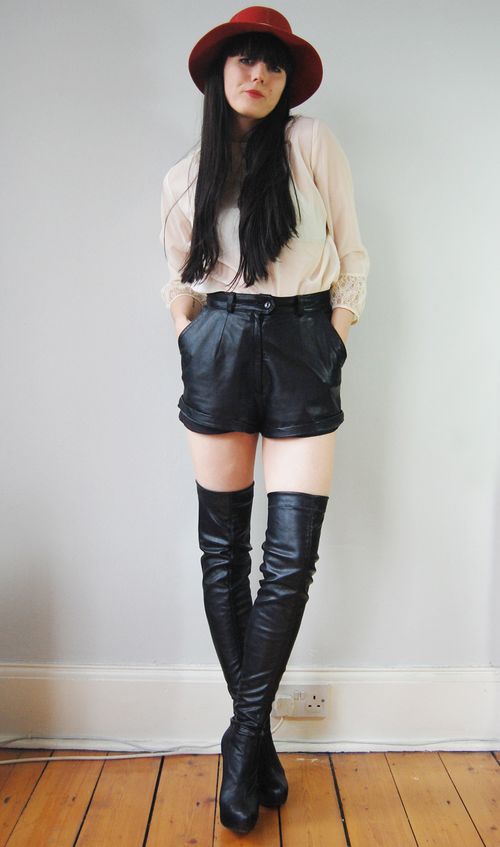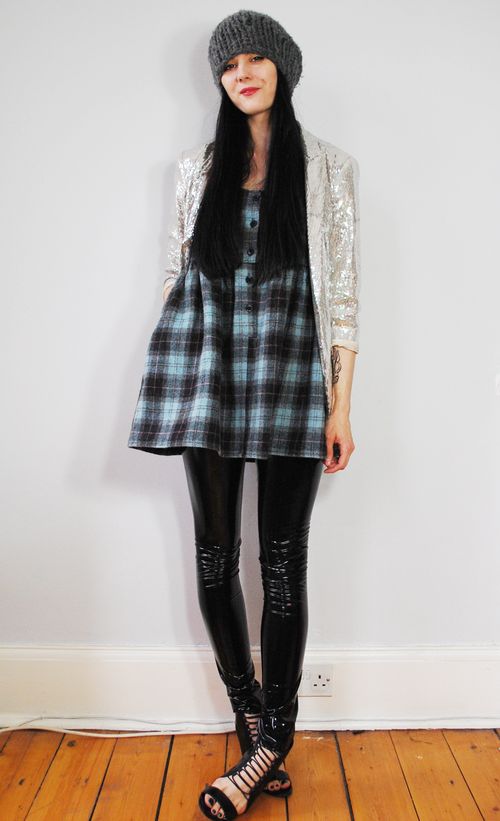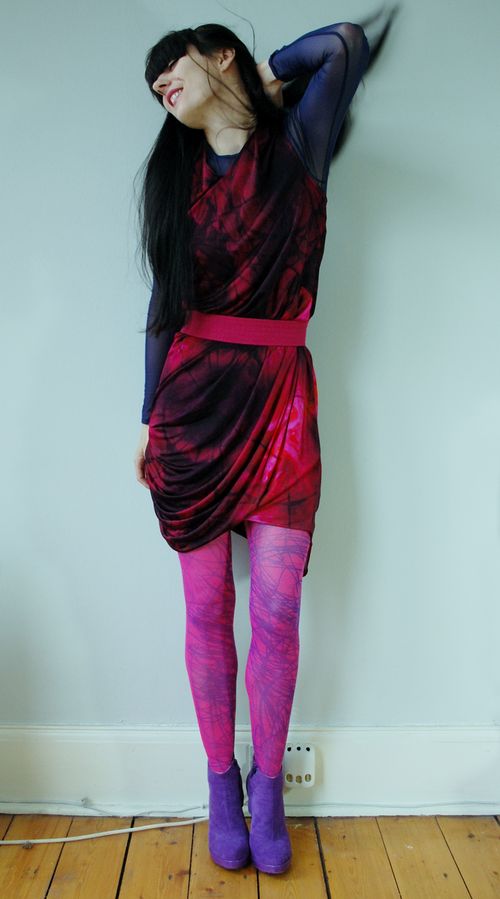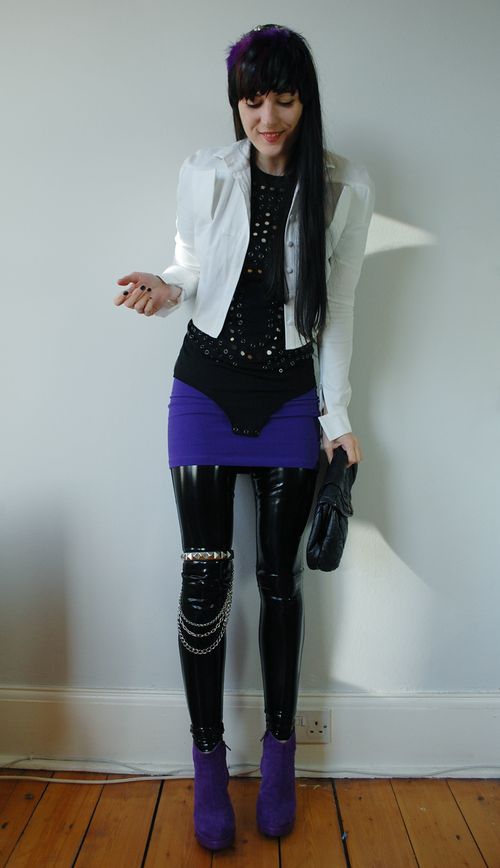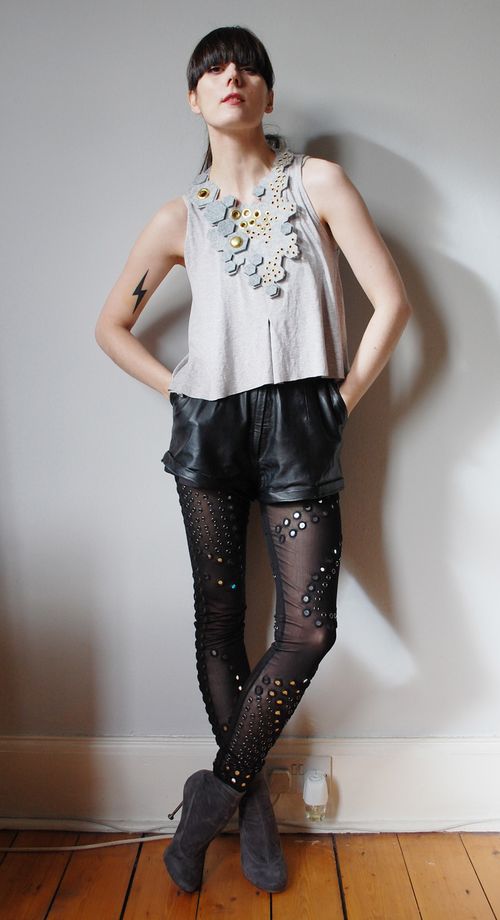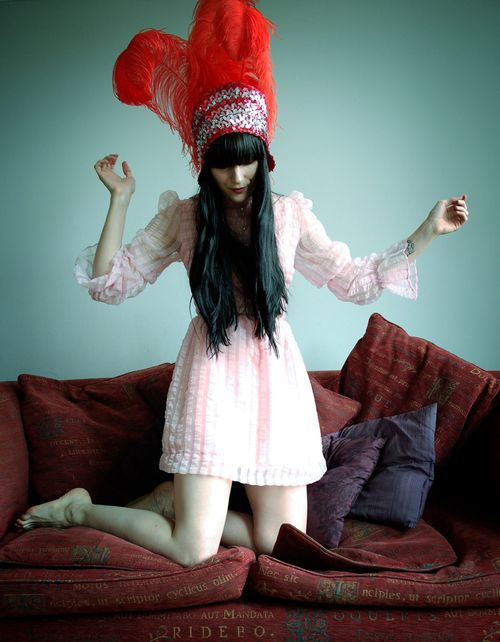 P.S. It has POCKETS!
How could a high schooler be so insanely inspiring and individual? Possessing a bohemian, laid back style, I'm certain that she should be the poster girl for American Apparel. Mostly because she wears it in an entirely fresh and unpretentious way that many a hipster could benefit from. And she's got a love for hats, especially the big, floppy, Blossom type varieties. I can't wait to see what she does next, and where the fashion world will undoubtly take her.