even if you don't understand french.
More Bumbershoot/roadtrip action to come!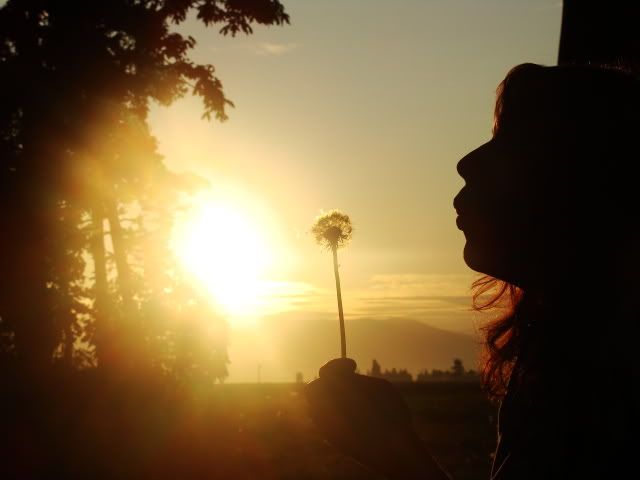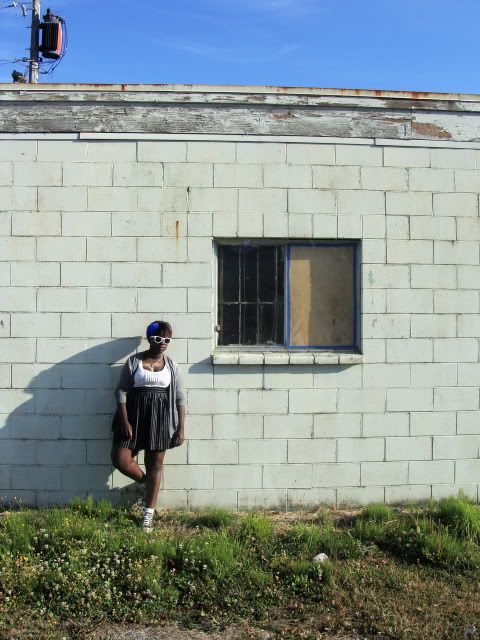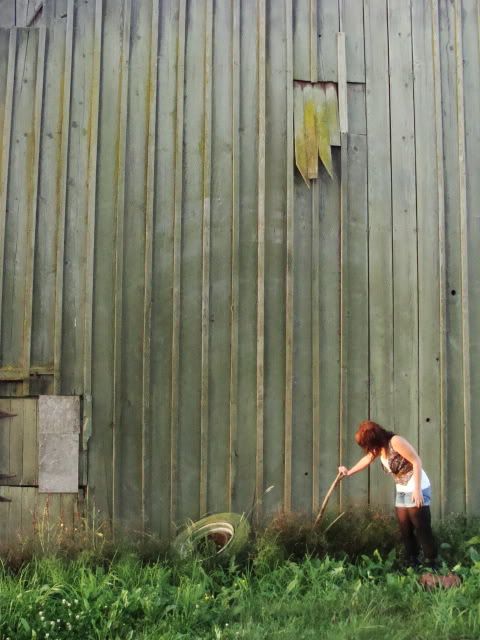 Other highlights from Sunday:
Katie debuting her vintage velvet hair bow from Red Light in Seattle. They were $0.50 (I got a green one). Also, we went to Burgermaster, which was throughly amusing since we don't have drive in diners anymore in Canada.