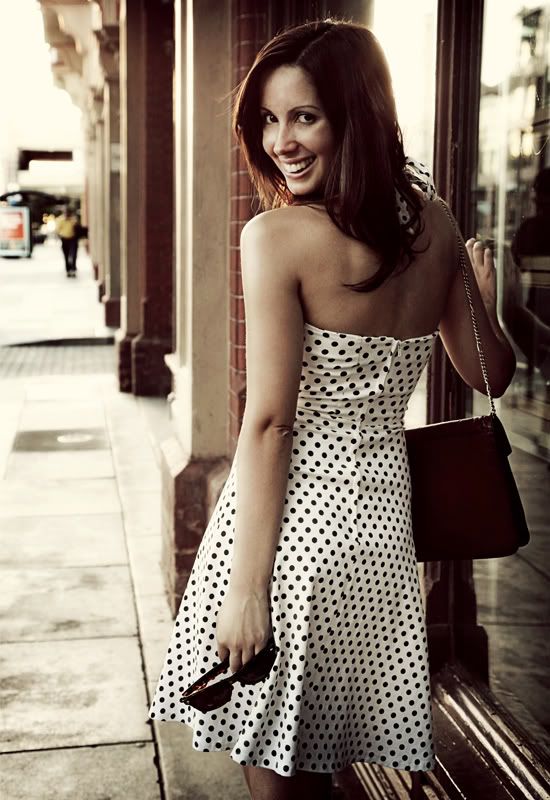 What is the most worn item of clothing in your wardrobe?
Vintage white cotton sundress.
It's Oscar night and you can be dressed by any designer, who would you choose?
Oscar de la Renta of course – classic and elegant.
What trend are you tired of?
Nothing springs to mind, everything in moderation, but I absolutely can't wait to see a return to 40's/50's inspired fashion, full skirts and pretty prints.
If you could give any celebrity a makeover, who would it be?
Britney Spears.
Who is your celebrity style icon and why?
Has to be Miranda Kerr or Rachel Bilson – both so effortlessly chic.