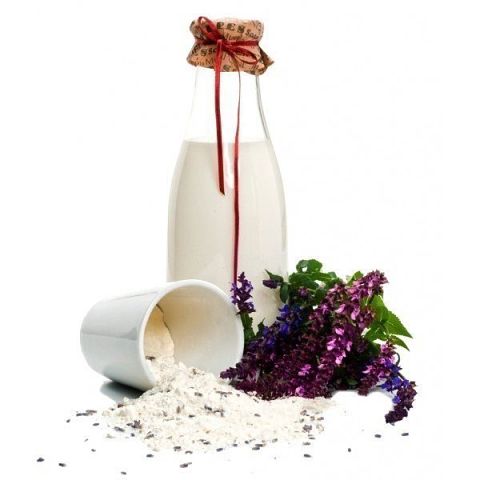 For a single application you will need:
1. Dry Milk - 5 teaspoons
2.Maslo olive - 1 tsp
3.Maslo magnolia essential - 5 drops
4.Maslo peppermint essential - 1 drop
5.Morskaya bath salt odorless - 1 handful
First, mix the milk with olive oil, preferably evenly. Then add a drop of essential oils and carefully intervene, then add salt.
The resulting mixture was send to the bath until completely dissolved, there also immerse your tired body and enjoy the aroma and rest for half an hour.
If you need to keep moisturizing effect, you do not rinse, just wipe with a towel.
The result is a relaxed and softened body and moisturized skin.